Progression Sessions: Level 2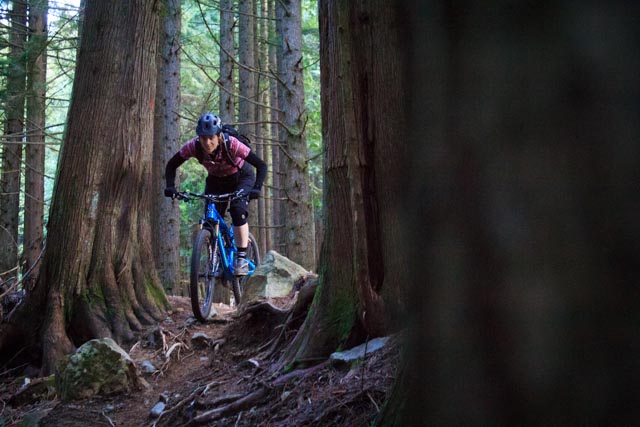 Duration: 4 Days
Location: North Vancouver, BC
Product code: PSL2
Thanks for your interest in Endless Biking's Progression Session!

Upon booking you'll receive a confirmation email and attached itinerary. Included in the Itinerary are specifics about the programs, meeting locations, what to bring and expect.

Please view our Levels/Fitness page to see if Level 2 is a good fit for you.
Progression Session Level 2: Requirements

18+
Working Mountain Bike or Rental Bike
Willingness to learn!
Please contact us at 604 985 2519 or info@endlessbiking.com with any questions/unique circumstances.
Skills Included:
Stability & Balance during changing and challenging terrain
Operations Of Control (Cadence, Shifting, Braking)

Direction Control (Slow and High Speed Cornering)

Pressure Control: Wheel Lifts – Front, Rear, Both and some variations.

Line Selection/Terrain Awareness

Trail Etiquette