Enduro Training Program - 12 Week Program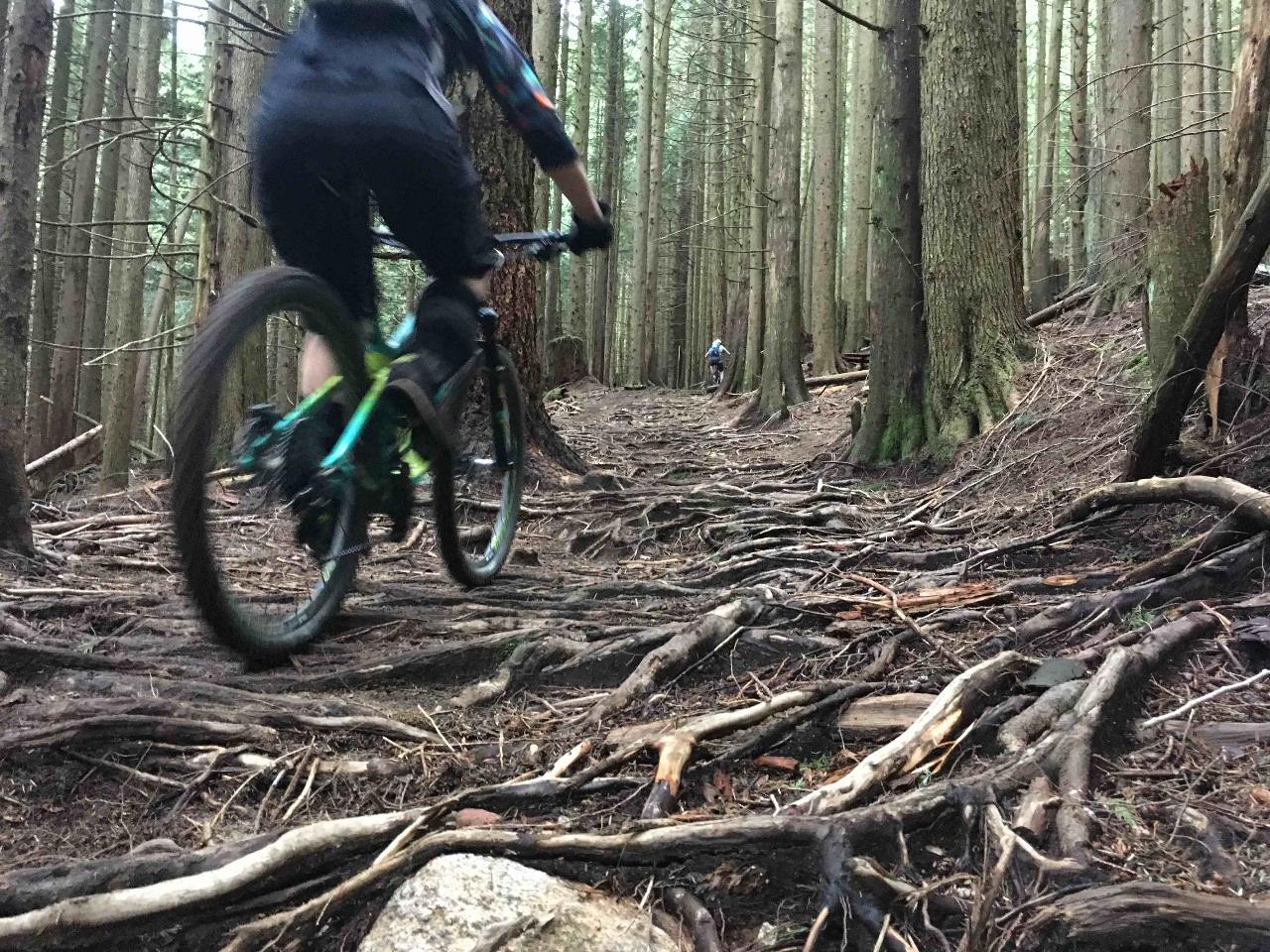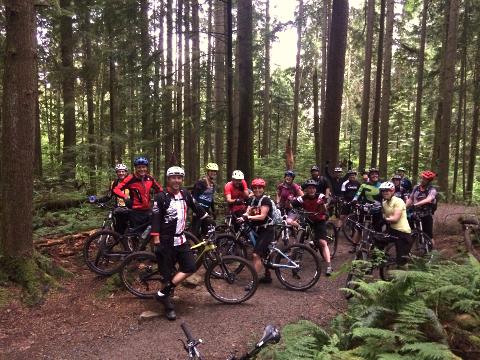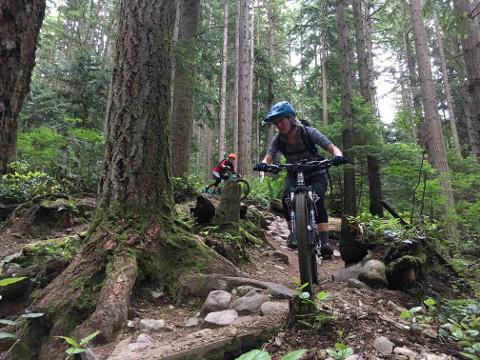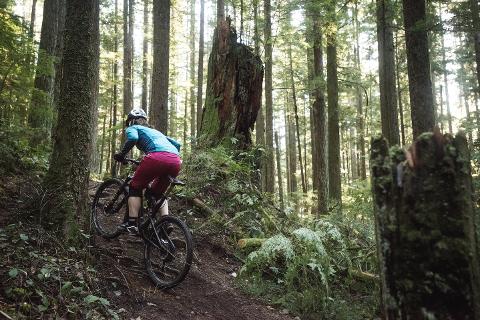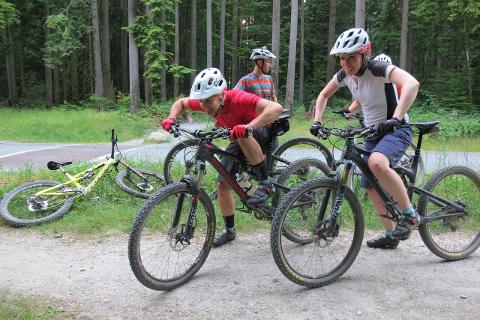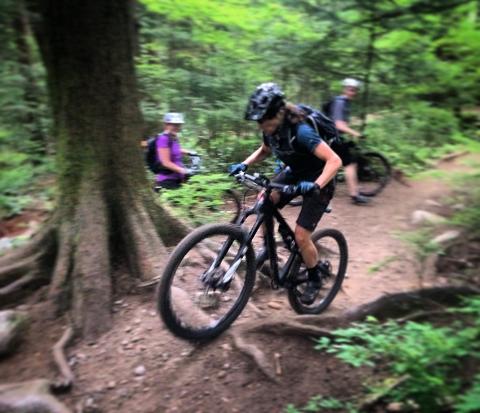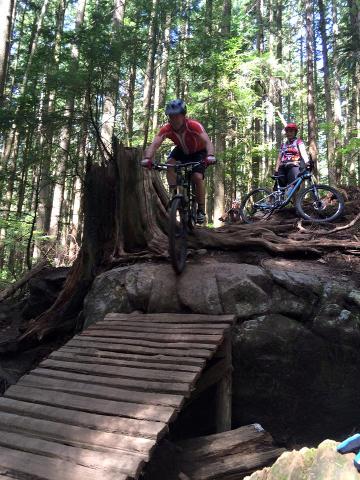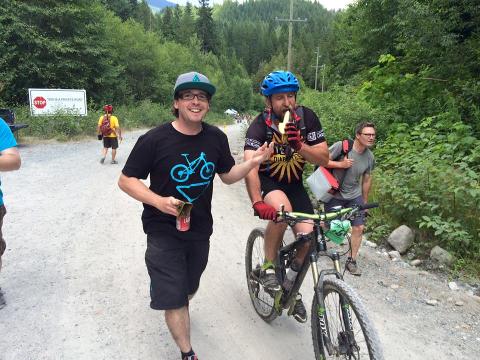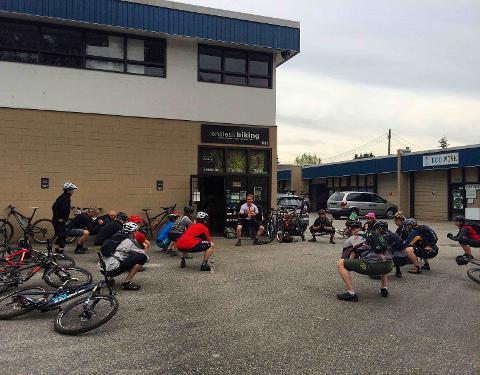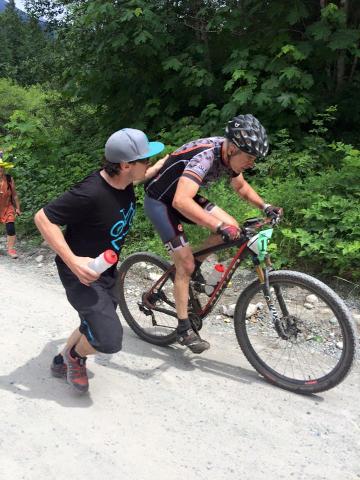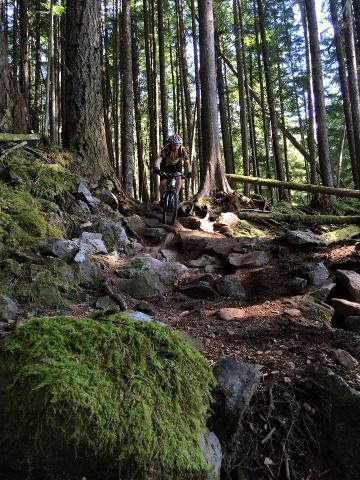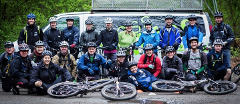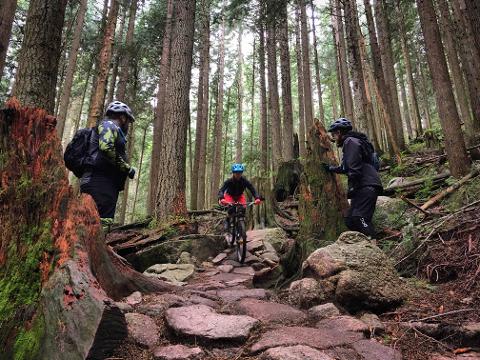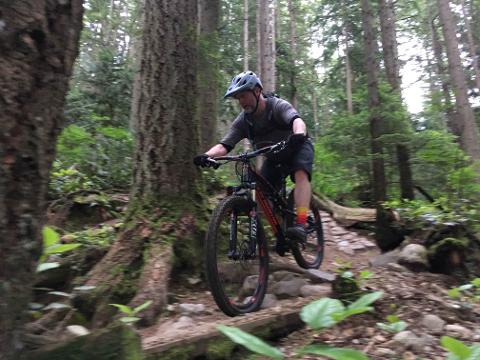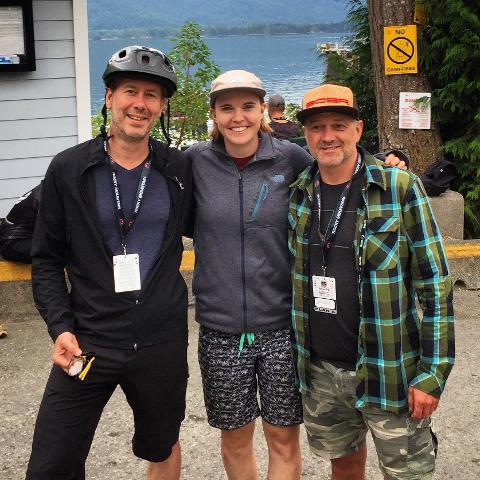 Duration: 24 Days
Location: North Vancouver
Product code: enduroXC
Thanks for your interest in Endless Biking's Enduro Training Program!
Upon booking you'll receive a confirmation email and shortly after a Pre-program training outline to prepare for the official program start on April 3rd.
Prior to the program start you'll receive a detailed Itinerary with specifics about the program, meeting locations, what to bring and expect.
Program Requirements: Participants must have a moderate level of fitness, exercise 2-3 times per week, able to ride blue trails on the North Shore regularly and can ride consistently for 2-3hrs at a time. This program is not intended for beginner/level 1 riders. Still unsure? Check out our riding level descriptions.
Dates: April 3 - June 23, 2018 (12 weeks!)
Time: Tuesday: 6-8pm & Saturday 9am-12pm
Ages: 18+
Capacity: 12 participants
Where: North Vancouver (with some Saturday training days in Squamish)
Please contact us at 604 985 2519 or info@endlessbiking.com with any questions/unique circumstances.