Hot Wheels: Drops, Steeps, Corners - Nelson BC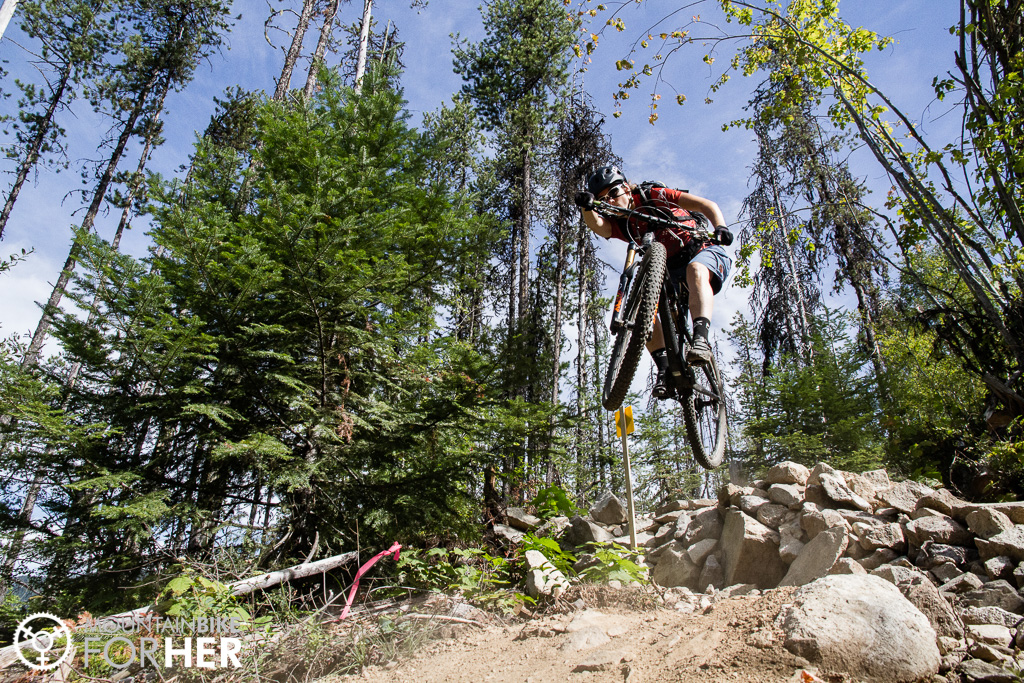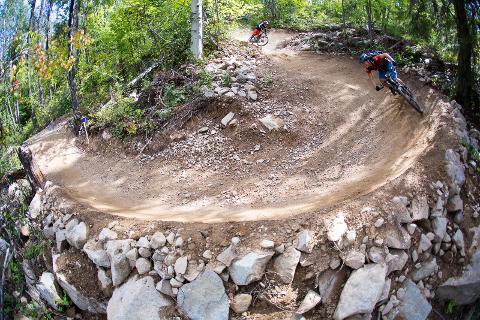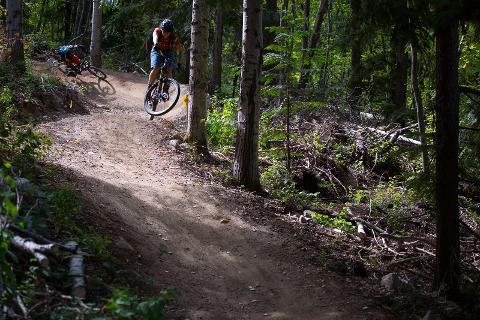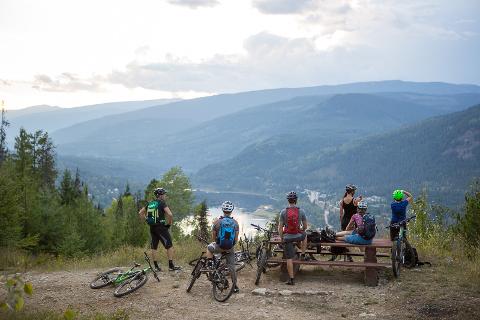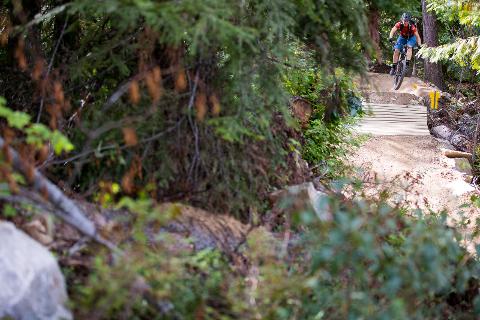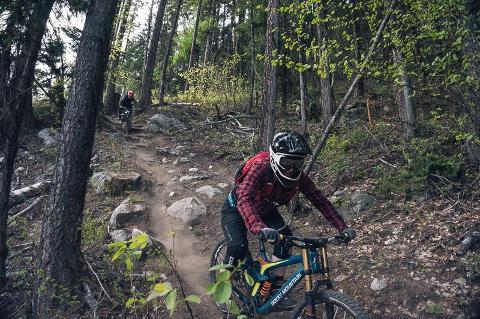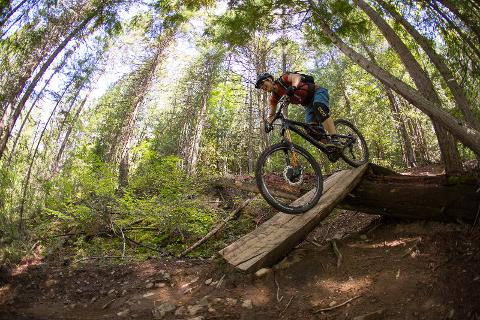 Duration: 11 Hours
Location: Nelson BC
Product code: Hotwheels
HOTWHEELS – Women's Camp - Nelson, BC
Dates:

June 2nd (5:30-9pm evening only)
June 3rd (9-5pm, all day long )

Ages: 18+ (WOMEN ONLY)

Level: L2, L3 Strongly recommended for intermediate to advanced riders only.
Want to have more fun on the trails? Sweet! Then this is the camp for you.
Professional instructors Deb MacKillop & Kelli Sherbinin will get your wheels off the ground, build your confidence in technical terrain and help you rail corners like a boss!
Join us for a day and a half dedicated to the bike and fine-tuning your skills to prepare yourself for the summer ahead. You will better understand proper positioning & movement of the bike, braking techniques, hi-speed cornering, manuals & wheel-lifts as well as techniques for drops and jumps.
We'll start with a quick evening session in the skills park preparing us for the trails the following day. On Saturday we will be on the trails riding up and down at the Morning Mountain area followed by a shuttle-assisted ride in the afternoon. ​
​​OVERVIEW
FRIDAY 5:30-9:00PM
We will start evening off with some paperwork, bike setup & check and get acquainted and warm up
session on the pump-track followed by an introduction foundational skills that will set us up for the program.

SATURAY 9:00AM-5:00PM
9:00am – 12:30pm - Morning Mountain ride
12:30pm - LUNCH
1:30pm -5pm - SHUTTLE ride