Single Session: Fluid Fundamentals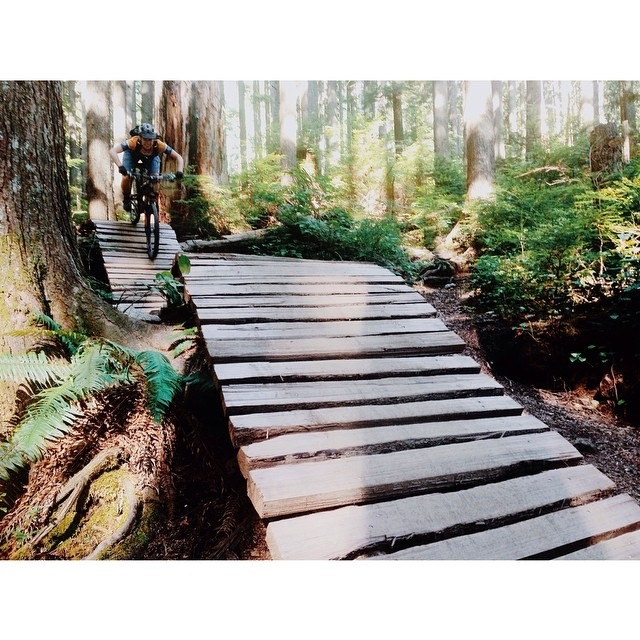 Product code: SS-FluidFun
Build a solid foundation to build skills upon for fluid and efficient mountain biking. Learn the importance and value of stability & balance, as well as improved gearing & cadence, shifting smoother, braking with more control and purpose and even learn to do some cool moves with your new found skills!
Receive video/photo feedback on the spot for skill analysis, breakdown and to see yourself in action.


2016 Spring Dates:
Tuesday evenings
Time:
6pm – 8:00pm


2016 Fall Dates:
Sunday

Ages: 19+
Level: L1/2

This program focuses on:
The essential components of Stability & Balance

Key bike & body movements

How to find an ideal cadence and gearing for specific applications

How to shift with grace (meaning less trips to the bike shop and more efficient rides)

Braking for control and confidence
Some essential (and fun!) riding maneuvers for riding trails in BC.