Single Session: Corner like a boss!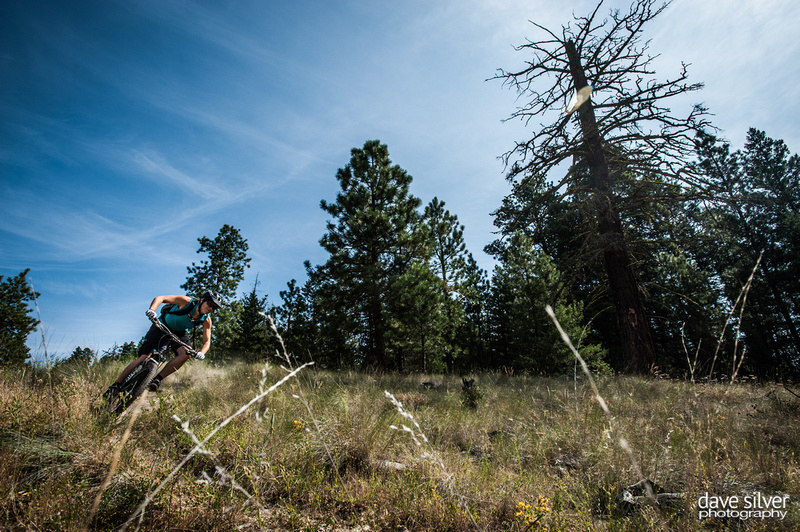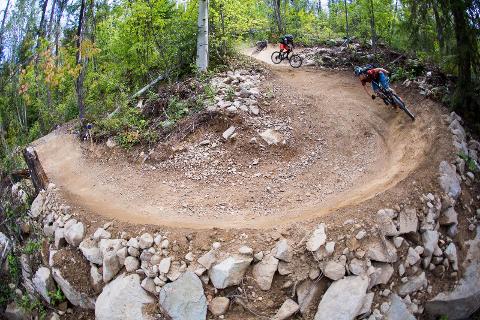 Learn to maintain the flow in your riding by linking up corners on the trail and corner like a boss through flat, off-camber and bermed corners. You will learn to enter the corner more confidently and exit faster whilst increasing your trail flow and confidence. Receive video/photo feedback on the spot for skill analysis, breakdown and to see yourself in action.

2016 Spring Dates: Tuesday & Thursday evenings

TUESDAY: April 5 , May 3 & 24, June 14

THURSDAY: April 21st

Time: 6pm – 8:00pm
2016 Fall Dates:
Sunday
Ages: 19+
Level: L2/3

This program focuses on:
Improved stability and balance

Maintaining speed through corners

Pressure control for performance, traction

Bike movements for skillful bike control

Learn to 'read' a corner

Linking the trail together
Corner like a boss!